Nerdy Show's Cap Featured On the Latest Fangmer Podcast!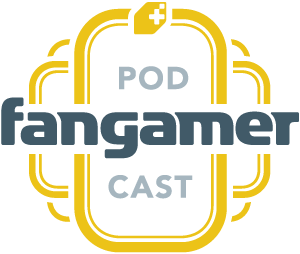 Nerdy Show host Cap, along with a host of other awesome people from the nerd news and gaming communities gathering to play the bingo money game, was featured in the latest episode of The Fangamer Podcast (put on by our amazing apparel-making pals over at Fangamer).  The episode topic is "gender identity" and in it Cap and the other featured guests share their personal stories about discovering the way their genders personified themselves, the transitions involved, how gender is portrayed in gaming, and other related topics.
To play the episode in-browser, just click here.
And to directly download the episode, right-click here.
Got a story about gender in the nerd world, or gender in gaming?  Comment here or take it to the forums!
Podcast: Play in new window | Download (Duration: 1:35:44 — 153.4MB)