Lightning Dogs: The Official Paw'dcast :: Episode 14 :: Tubular Tubers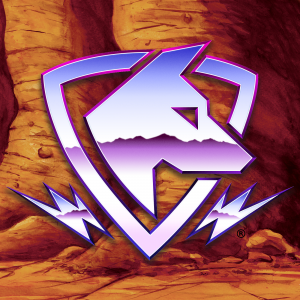 Ride with The Lightning Dogs: canines from another world; stranded on a post-apocalyptic Earth. It's a crazy idea fueled by our favorite 80s pop culture and we've been recording our development of it since the moment lightning struck. Join us on our quest to build this world and launch it as an animated series.
Last episode, Doug and Cap expounded on the look and powers for the Lightning Dogs' greatest foe: Glampire. Now, Tony is back in the mix and he's brought some illustrations showcasing his take on the big bad's villainous style. That's only the beginning of this art-fueled journey – because Tony also has in tow some tubular tubers… a concept for a sort of "potato person" living beneath the Wasteland. That peculiar premise kicks off a discussion about different kinds of sentient forces at play in our freaky mutant playground.
Download | Subscribe via Apple Podcasts | Spotify | Google Play | Radio Public | Stitcher | RSS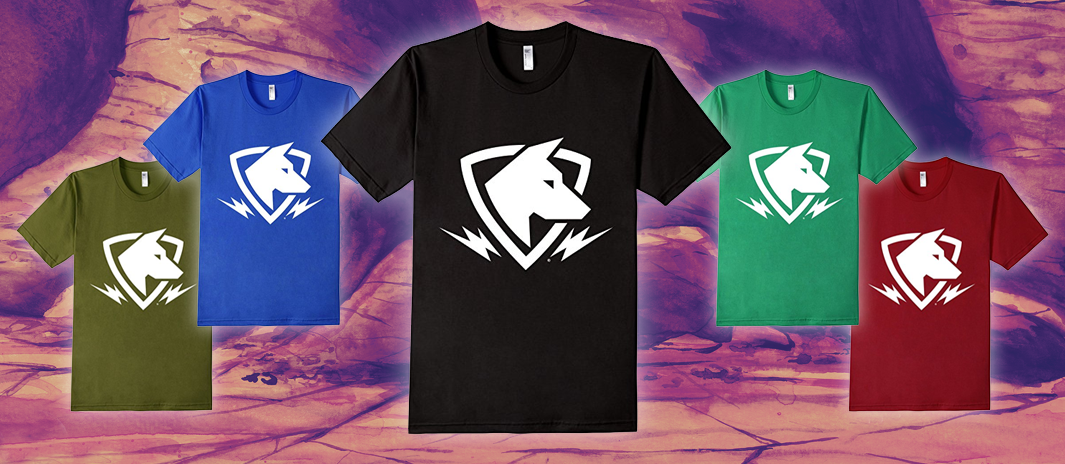 Track:
Lightning Dogs Links:
Social Links:
Reference Links: