Lightning Dogs: The Official Paw'dcast :: Episode 20 :: The Team Assembles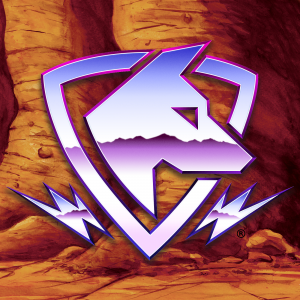 Ride with The Lightning Dogs: canines from another world; stranded on a post-apocalyptic Earth. It's a crazy idea fueled by our favorite 80s pop culture and we've been recording our development of it since the moment lightning struck. Join us on our quest to build this world and launch it as an animated series.
Long, long ago we wrote dedicated bios for three of our hero dogs: Pierre, Angela, and Kid – only to realize that without knowing more about the world they came from there were severe limitations on how much we could truly know about their backgrounds. So we set aside the task of doing bios for the three remaining Lightning Dogs and carved out the history of their homeworld. We'd planned on getting right back to writing bios, but The Wasteland had other plans.
Now, at long last, we sit down and give Dingo, Narisa, and Kane their much-deserved time in the spotlight. In this episode Doug, Tony, and Cap finish the key foundations of our core characters and give a much-needed injection of weird and whimsy back into the wasteland – including the creation of two new characters.
Download | Subscribe via Apple Podcasts | Spotify | Google Play | Radio Public | Stitcher | RSS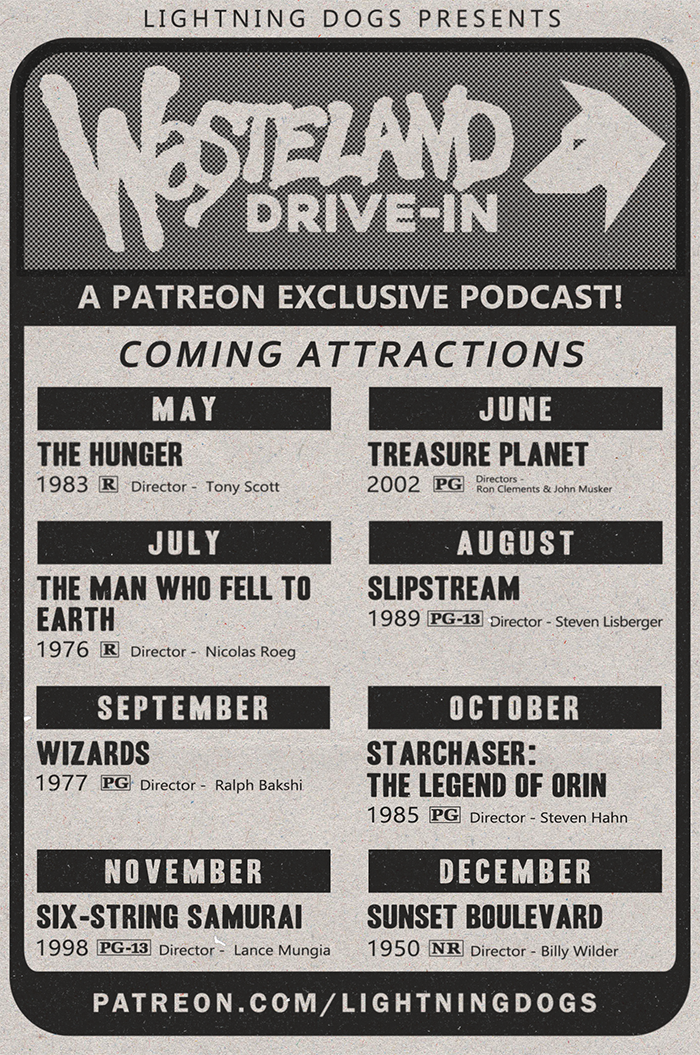 Track:
Lightning Dogs Links:
Social Links:
Reference Links: