Lightning Dogs: The Official Paw'dcast :: Episode 16 :: Salty Tales of Captain Scrap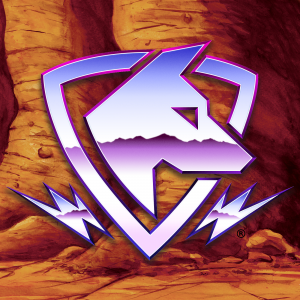 Ride with The Lightning Dogs: canines from another world; stranded on a post-apocalyptic Earth. It's a crazy idea fueled by our favorite 80s pop culture and we've been recording our development of it since the moment lightning struck. Join us on our quest to build this world and launch it as an animated series.
There are perhaps no tales wilder and weirder than the stories spun by sailors… And when your seaside towns are populated by barnacled peoploids, well… "weird" doesn't quite cut it. We often talk about the dangers of the oceans in the world of The Lightning Dogs, but we have yet to devote much time to the one psycho sailor with a hard enough shell to brave those savage waters: Captain Scrap.
In this episode, we give our surly sea turtle pirate his due. We discuss how he fits into the post-apocalyptic ecosystem, his look, and the kind of mutant salts he might hang out with. But that's easier said than done! This troublesome terrapin has caused a quarrel – Doug, Tony, and Cap are each of a very different mind about the captain's character. Could this be the beginning of our first 'Dog fight? Plus: further questions (and answers) about Earth's remaining A.I.

https://media.acast.com/lightningdogs/episode-16-salty-tales-of-captain-scrap/media.mp3 | Subscribe via Apple Podcasts | Spotify | Google Play | Radio Public | Stitcher | RSS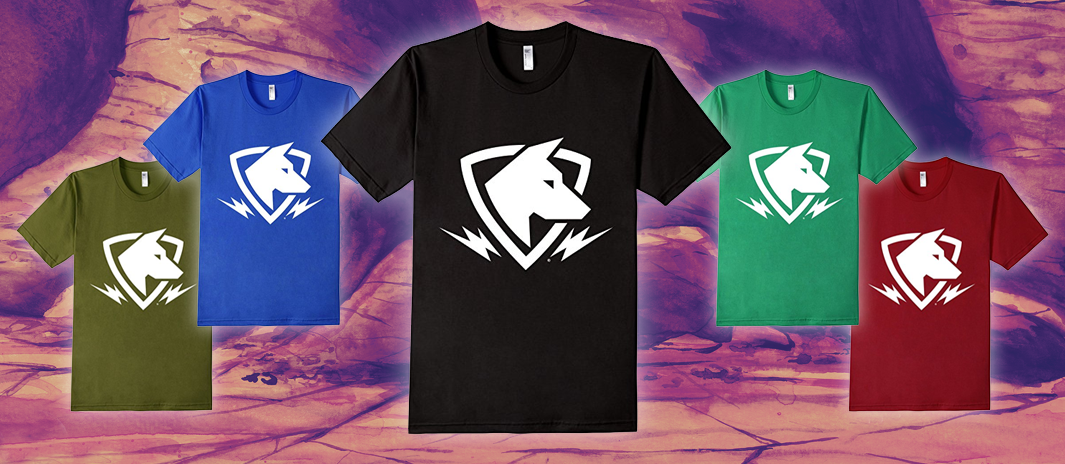 Track:
Lightning Dogs Links:
Social Links:
Reference Links: