Flame ON :: Episode 102 :: Hannibal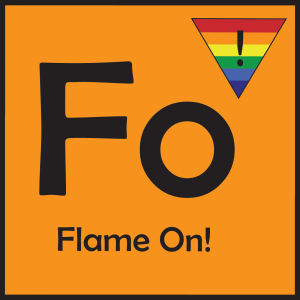 Flame ON! is the all-gay, all-geek podcast. Tune in for dishing on the latest in pop and queer culture!
Join Bryan and Jeff for an in-depth discussion on Hannibal, the dark and beautiful horror by Bryan Fuller! From artful shots of death and dismemberment to the intense psychological thrill of the chase to find a serial killer – this show had it all and the boys are here to share their love of the series. Did the show do the source material justice? Did it end too soon? Should another streaming service pic the series up and continue the legacy? Listen in to find out what Bryan and Jeff think about all things HANNIBAL!
Download from the player above  |  Subscribe via Soundcloud | iTunes | Stitcher | RSS
Theme:
Links:
Social Links:
About Bryan
Just a 30-something coder/musician/gardener with a penchant for all things gay and geeky. Creator/Host of the Flame ON! podcast!