Flame On :: Episode 99 :: Crime Fighter Inquiry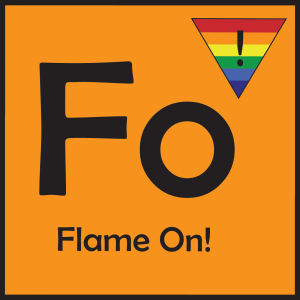 Flame ON! is the all-gay, all-geek podcast. Tune in for dishing on the latest in pop and queer culture!
Bill Zanowitz from Comic Book Bears and Mark Parmon from Grizzly and the Bear Patrol sit down with Bryan to discuss their exciting new comic book The Crime Fighter Inquiry. Learn how they approached this project and their various backgrounds in the field.
Be sure to check out their Kickstarter to support independent, self-published comics!
Download from the player above |  Subscribe via Soundcloud | iTunes | Stitcher | RSS
Track:
Social Links:
About Bryan
Just a 30-something coder/musician/gardener with a penchant for all things gay and geeky. Creator/Host of the Flame ON! podcast!