Dungeons & Doritos :: The Wizard in the Wasteland
Following the traumatic events of the previous adventure, the party continues onward towards the Wizard's tower.  But the war-torn land is still teeming with enemies and our heroes are quickly beset upon by a team of fiendish Orcs.
The land has been at war for countless ages, and there's danger everywhere they turn.  Vimak, Chair, Jamela, Barty, and Lefty must keep their wits about them if they are to survive – for even if they reach the Wizard's tower, they know not who or what will be waiting for them.
Download
Tracks:
A Quest for Dip (Theme for Dungeons & Doritos) :: Level 99
Buckets of Blood :: Schaffer the Darklord feat. Kabuto the Python
"Somber Memory" is a track from the new OC Remix album, Unsung Heroes.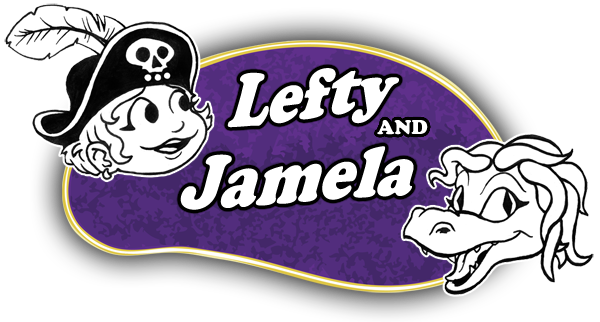 The NEW D&D Webcomic!
_____________________________________
If you dig what we do, support the show! Spare some coin and get access to the current D&D sketch gallery with episode-specific sketches by Tony and local-shop, as well as other cool stuff. Just click the red button that reads "$upport" in the upper right-hand corner.
_____________________________________
D&D Links:
Doritos Links:
Doritos Tasted:

Intense Pickle
Doritos Firey Fusion – Sizzlin' Cayenne and Cheese
Japanese Double-Fried Gourmet Clam Chowder Doritos
Battle Black Pepper Jack
Social Links:
Dungeons & Doritos Character Sheets & Bios:
Chair :: Jamela :: Jen'Ifer :: Vimak

_____________________________________
D&D MERCH!
Posters, dice, shirts!!! CLICK HERE!
Podcast: Play in new window | Download (138.9MB)