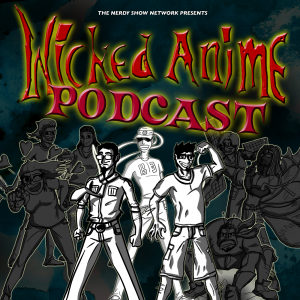 Wicked Anime brings you awesome animated commentary every other week!
Now that Con Month is over, we're diving right into the new stuff!   It's the beginning of the Spring 2017 season of anime and we cannot contain how excited we are for the mess of sequels and original content that's coming out! Get ready to geek out with us as we get back into the swing and talk about some Japanese cartoons, yo!
Join Jonathan, Andrew, and Evan as we talk about what's happening in anime and Spring Season 2017! PLUS – What to do with hug pillows, the anime box of shame, and "hello, Vor!"
Meow!