Flame On :: Episode 31 :: Roddenberry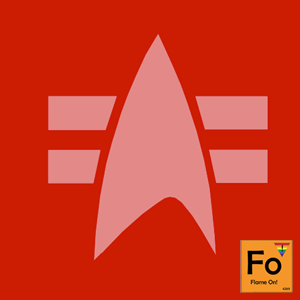 Bryan the Bear and Pat the Bearskin Rug have boldly gone where no member of Flame ON! have gone before and interviewed the heir to the Federation of Roddenberry. Rod Roddenberry himself joins them to discuss his parent's legacy, just why there aren't too many gay people in Star Trek, and what the future holds for us all.
Podcast: Play in new window | Download (30.2MB)
Track:
Links:
About Bryan
Just a 30-something coder/musician/gardener with a penchant for all things gay and geeky. Creator/Host of the Flame ON! podcast!